Haig Sutherland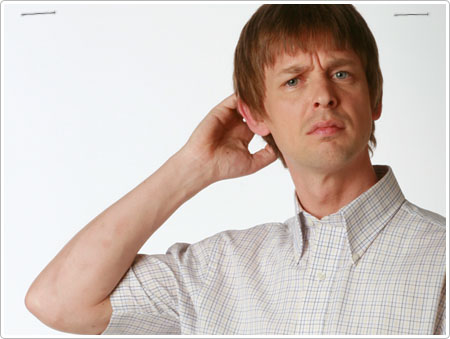 From Vancouver, Haig Sutherland's film credits include Slither, Lone Hero, Halloween 8, and Valentine. He has appeared in numerous television shows including Robson Arms, The Colt, Dead Like Me, John Doe, Smallville, Mysterious Ways, Outer Limits and Hope Island.
Sutherland is an active member of Vancouver's theatre community, performing on stage for companies such as Vancouver Playhouse, Arts Club, and Bard on the Beach in Rosencrantz & Guildenstern Are Dead, Hamlet, The Merry Wives of Windsor, Much Ado About Nothing, A Midsummer Night's Dream, Strawberries in January, Othello, Amadeus, The Edible Woman and Skylight. Sutherland studied at Studio 58, one of Canada's foremost acting training institutes, and has twice been nominated for the Jessie Richardson Award.
Sutherland's performance in Season 2 of Robson Arms garnered him a Leo Award as Best Lead Performer in a comedy series.
Select Another: