Tegan Moss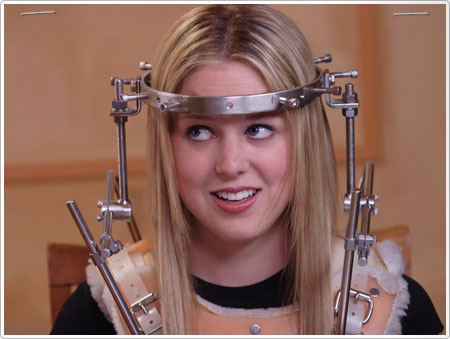 Tegan Moss became involved in the film industry at a very early age. By the time she was eight, she was already a veteran of such features as the comedy Look Who's Talking Now starring John Travolta and Kirstie Alley and the drama Intersection starring Richard Gere and Sharon Stone. On the hit series, The X-Files, she had a recurring role in flashback sequences as young Dana Scully. She also starred in the television movies Angel of Pennsylvania Avenue and Sea People, both of which garnered her Young Artist Award nominations as Best Actress. Upon completion of high school, Moss moved to Montreal and attended McGill University, but returned to Vancouver as acting roles continued to come her way.
Since returning to Vancouver, she has been working non-stop. Recent appearances were opposite Sam Neill in the Hallmark mini-series Merlin's Apprentice, and a recurring role on the second season of the Canadian series Godiva's. Moss appeared in the feature White Noise II and the Lifetime MOW Just a Girl, directed by Agnieszka Holland, and starred in a role opposite Kelly Rowan on the CTV/Lifetime movie Eight Days to Live. She also had a recurring role as popular girl Karen Field in the CTV comedy series Alice, I Think.
Moss has recently starred in the horror feature Scar with Angela Bettis and the upcoming Lionsgate feature Christmas Cottage with Peter O'Toole and Marcia Gay Harden.
Select Another: