Kevin McNulty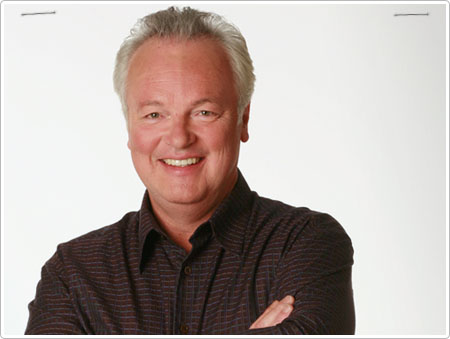 Kevin McNulty grew up in Rossland, BC, studied music and acting at Washington State University and graduated from the prestigious acting program at Studio 58, Langara College in Vancouver. He spent two years at the Stratford Festival ('84-'85) and played many of Western Canada's stages in the late eighties. Since then, McNulty has focused his career on film and television, and has become a familiar face to North American audiences.
His latest projects include Dreamworks SKG Production of A Tale of Two Sisters (filming) starring David Strathairn, directed by Charles and Thomas Guard; Nightwatching directed by Peter Greenaway, starring Martin Freeman, (selected for main competition at the 2007 Venice Film Festival and as a "Special Presentation" in the masters series at the 2007 Toronto Film Festival); Jimmy the Doorman in Fantastic Four and Fantastic Four 2, The Composer in The Score, and roles in the recent features, Snakes on a Plane, American Venus, The Invisible and John Tucker Must Die.
McNulty has also recently guest starred in Supernatural, Stargate Atlantis, The Collector and Supervolcano. And his recurring roles include Stanley Wasserman in Robson Arms, James Dubro in DaVinci's City Hall, Anson's lisping father in The Chris Isaak Show, Dr. Warner in Stargate SG-1, and Agent Fuller in The X-Files.
Select Another: