Linda Kash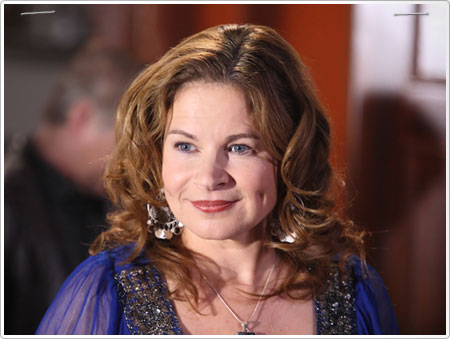 Linda Kash began her professional life at the Second City in Toronto, and has also appeared in a number of plays for Canadian Stage.
She was a series regular cast member in The Comedy Mill, Max Glick, Variety Tonight in Canada, SheTV, Minor Adjustments and Style and Substance in the US. As well, Kash has been a guest on Seinfeld, Third Rock From The Sun, Cybill, Everybody Loves Raymond, Ellen and Sabrina. She recently won a Gemini Award for her work on Ken Finkleman's darkly comic CBC series At The Hotel. Other recent credits include Hatching, Matching & Dispatching also on CBC, as well as the pilot Sex Life for HBO which was directed by Patricia Rozema.
Her list of films include Waiting For Guffman and Best in Show both directed by Christopher Guest, the multi-nominated Cinderella Man directed by Ron Howard and most recently Man of the Year directed by Barry Levinson.
Kash has co-created several shows for TV including My Talk Show, Go Girl!, and The Joe Blow Show, which she also directed.
Kash has also taught sketch writing and improvisation at Humber College, teaches corporate workshops and volunteers her time teaching improv to children and teachers throughout Ontario.
She is also known as Canada's beloved Kraft Philadelphia Cream Cheese Angel, which has become one of Canadian advertising's most successful campaigns and is now in its 13th year.
Select Another: